African Juju Hats - The New 'It' Item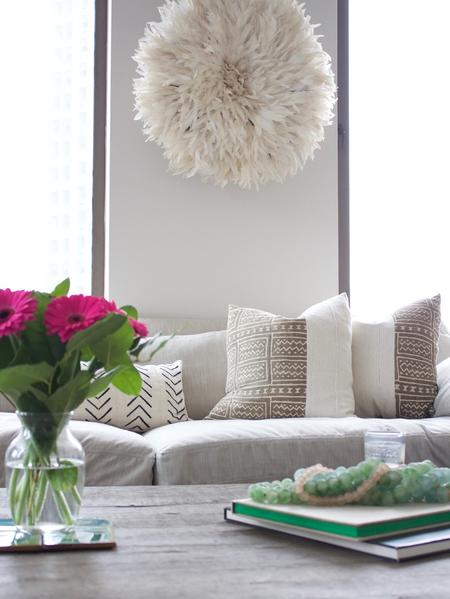 African Juju hats have become all the rage lately. We spot them in popular style bloggers' bedrooms, nurseries, and gorgeous living rooms everywhere on instagram. Here is a little bit about these popular items:
The Juju hat is a symbol of prosperity and divinity in Bamileke culture. Bird feathers are used to create this gorgeous headdress, used by the Bamileke tribe because symbolically the flight allows them to soar to the heavens. Worn to perform an annual dance celebrating the kingdom's prosperity.

DESIGN TIP
Hang this piece above the fireplace, bed or console table to make a beautiful statement. Cluster a few juju hats together of different sizes to create your own custom art wall.
Shop our Juju hats here:
Happy shopping! x