Types of Throw Pillows: What You Need To Know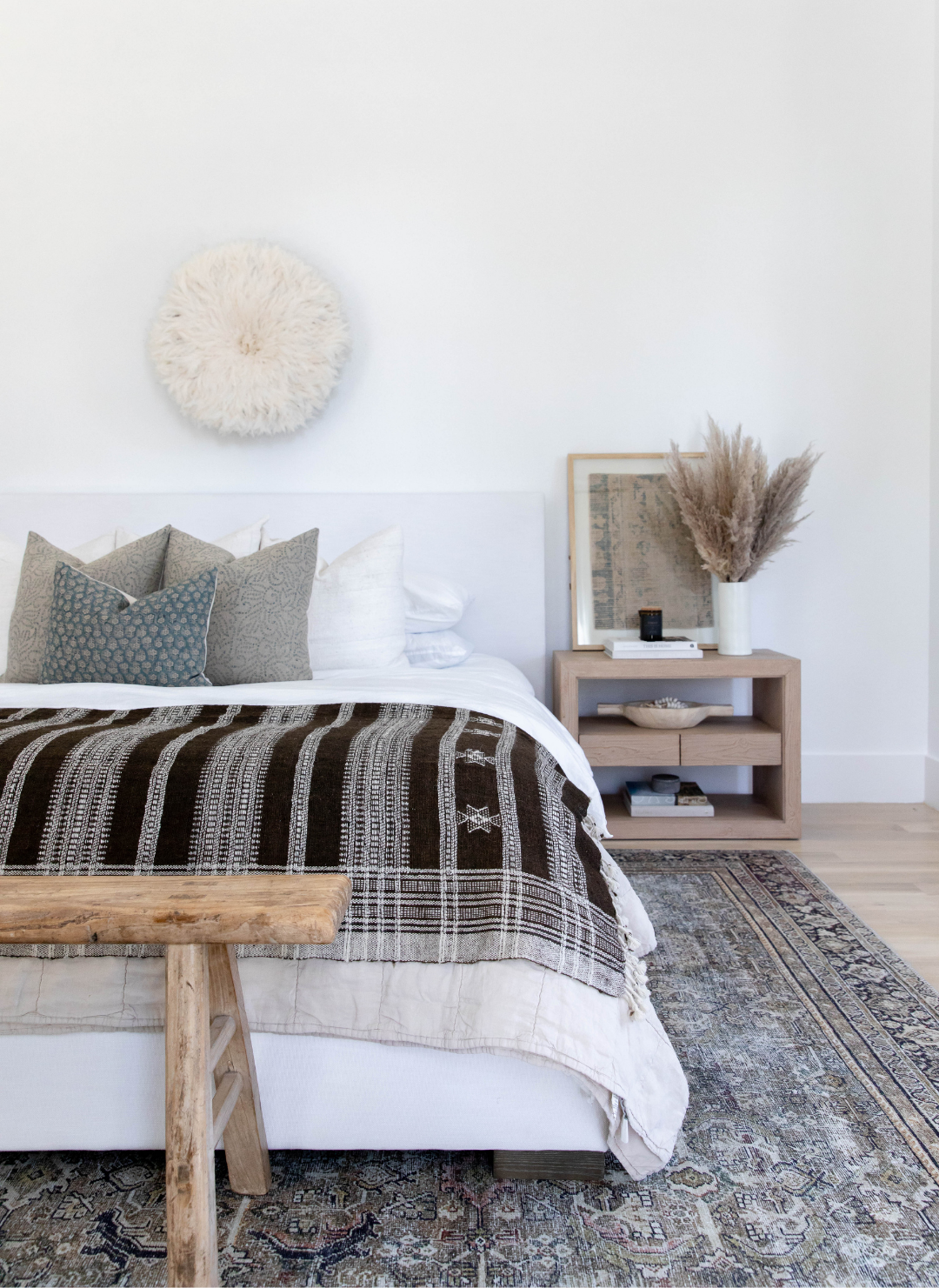 When sofas, chairs, or beds need a touch of luxury, throw pillows are the perfect solution. As you'll learn below, homeowners can choose from many types of throw pillows. What you need to know before buying pillows is straightforward but immensely useful.
Colors & Patterns
Adding any decor into a living space requires adhering to your overall color scheme. Throw pillows come in various colors; deep blues, warm tans, and mellow greens are just a few of the options you'll find on the market. Although one-color accent pillows can be all you need, some spaces call for an extra touch of style. Luckily, there's no shortage of throws displaying eye-catching patterns, acting as a great way to echo multiple colors from your palette.
Checkered and floral patterns are dazzling, but they're only the tip of the iceberg—the unique patterns that accent pillows can showcase are impressive. Even beyond colors and patterns, different throw fabrics have enchanting textures that can transform a simple piece of furniture into an attractive focal point. Velvet pillow covers are soft and elegant, while faux leather delivers unique smoothness and classiness. Suffice it to say that there are quite a few pillow types for improving home aesthetics.
Shapes & Sizes
Beyond unique colors and patterns, throw pillows come in different shapes and sizes. Accent pillow covers with dimensions such as 18x18, 20x20, 22x22, 24x24 display a cozy square shape. The differing sizes give homeowners the chance to mix and match, creating a pleasant visual depth on any couch, bed, or chair. The 18x18-24x24 throw pillows offer a cozy place to lay your head or lean your back while relaxing. However, 12x48 lumbar pillow cover options are more rectangular than the other throws. When you're arranging throw pillows on larger beds, the unique length of 12x48's creates a strong, stylish point of contrast in the layout.
As you can see, if you want to create a stunning display, you must know the different types of throw pillows. What you need to know ultimately comes down to how the different shapes, sizes, colors, and patterns can make any room pop. Whether you're dressing up your sofa or bed, accent pillows provide more than comfort.