How To Expertly Mix Patterns in Your Home Décor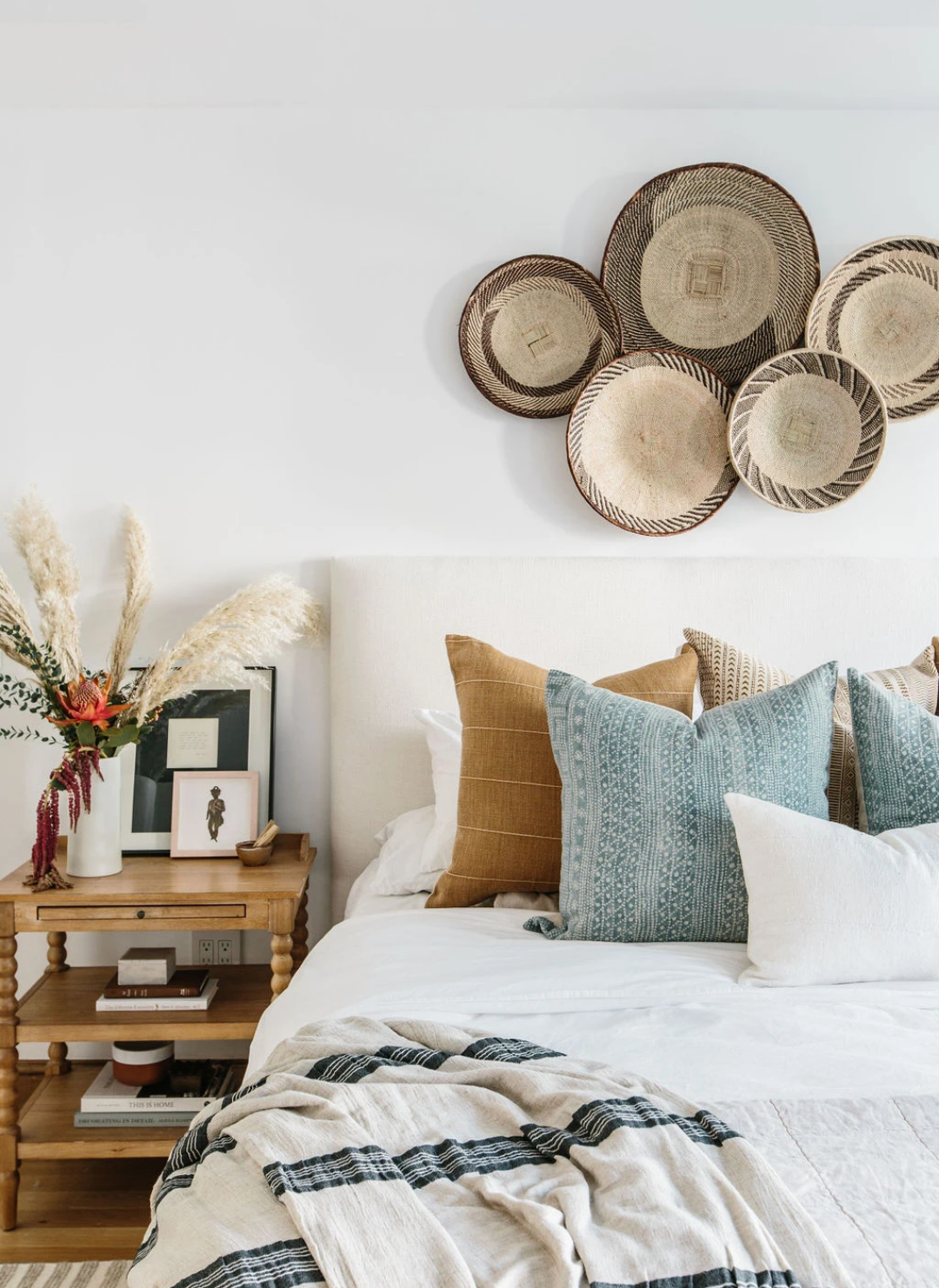 One of the most fun aspects of interior design is mixing attractive patterns throughout any given space. If you feel one area of your room isn't quite as eye-popping as it should be, patterns are great tools for making décor come to life. Check out the tips below to learn how to expertly mix patterns in your home décor.
Contrast and Color Palettes
Whether you're working within a warm, cool, or neutral color palette, you can delightfully contrast elements. Throw pillows come in an eclectic variety of colors, such as soothing blues, toasty browns, creamy whites, and more. As a result, throw pillows are perfect for creating contrast without leaving your color palette.
For instance, gray and white fall under the neutral color category. So, if you have a gray couch, tossing white throw pillows down creates more visual depth, ensuring each element jumps out distinctly. In other words, whenever you're choosing décor at home, consider how you can make it contrast with nearby colors without seeming gaudy or messy.
Intriguing Patterns
As mentioned above, you can find throw pillows and various other décors in solid colors, from red to blue and beyond. In doing so, you create a pattern that pops right off the sofa. However, another common design you'll come across when perusing décor options is pattern layouts. Through pattern designs on décor, you can bring in a contrasting color while balancing it out with another nearby color.
That way, you create visual depth, but more subtly than the idea above. There's no right or wrong choice between both ideas; it all comes down to what you feel is best for the space. For example, if you have a black couch, placing black-and-white checked pillows on it keeps the vision cohesive but with sprinkles of intrigue throughout.
Colorful Collections
Learning how to expertly mix patterns in your home décor requires an understanding of decoration collections. Picking up multiple types of décor in different colors gives you the chance to mix both tips above beautifully. Visual weight is an important part of home design, so placing pillows at each end of a couch is common and useful. For instance, our throw pillow cover sets come with a fun mix of colors in each pack. With a pack of five diverse, creative pillow covers, you can turn empty couch space into a comfortable and attractive showcase.
Five is a good number of pillows because it gives you the chance to give one side of the couch a bit more weight, letting it stand out on its own instead of solely being a mirror image of the opposite end. On the other hand, you can place one pillow in the center of the couch and two on each end accordingly. To put it simply, buying a collection of eclectic décor makes it easier to create your own patterns using expertly crafted materials. But again, there's no wrong choice among these tips, so try one or all of them throughout your home to see the power seemingly small design changes can have.